We are all used to hammered and milled coins, major European powers went from hammered to milled, however its not strictly the role, as for cast coins themselves, some have a very nice crude appeal about them, and bring thier own set of errors with them, and like hammered have a history going back into the BC's.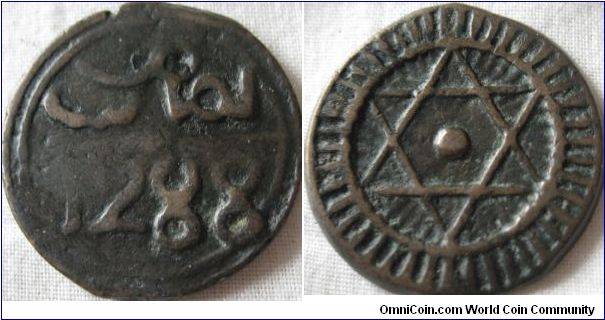 This is listed under Krause as hammered coinage but the metal is listed as cast bronze, it doesnt look hammered, it's too crude casting looks different to both, it could even be done both ways.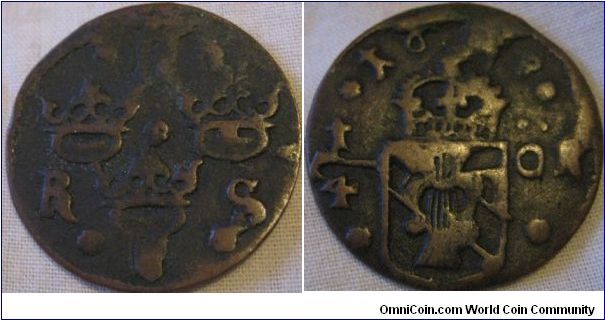 Sweden made cast coins for a period in the 1600's, as you can see here, the problem with casting coins is, the metal runs as you can see at the top of the reverse, i think it looks fabulous.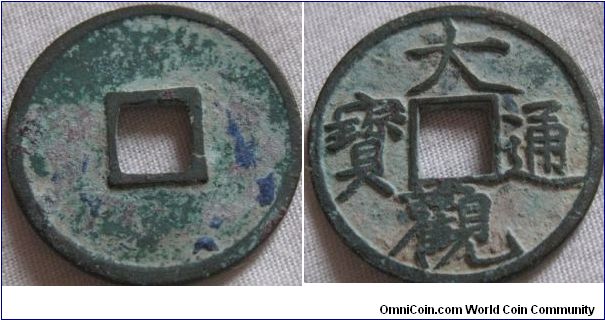 c.1101 very old piece, looks very crisp I know, but to me it looks right, there has been no question to its authenticity when I posted this elsewhere, and having looked at examples the colouration and crispness looks right, of course the far east had been casting coins since time began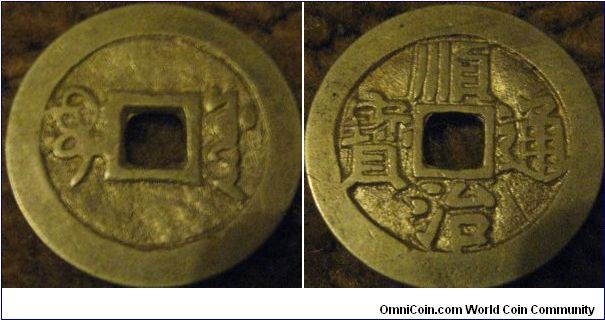 A later example from around the period of the Swedish example (a little later c.1644) one of my first Chinese cash pieces and my favorite, looks like brass, I know all of these were made of bronze, but then bronze can sometimes be yellow, there were brass issues of the next emperor but none listed for this one.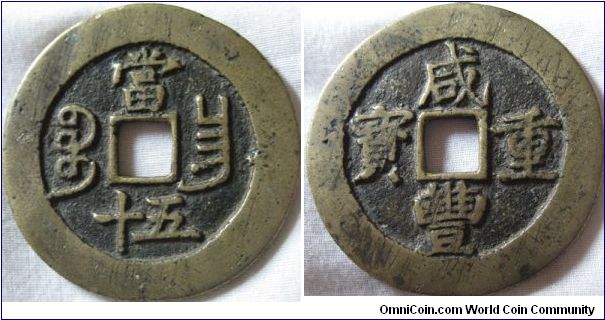 And now a massive piece, around 36-38mm (think cartwheel twopence)
there were even bigger coins of 100-500 cash as big as 66mm.