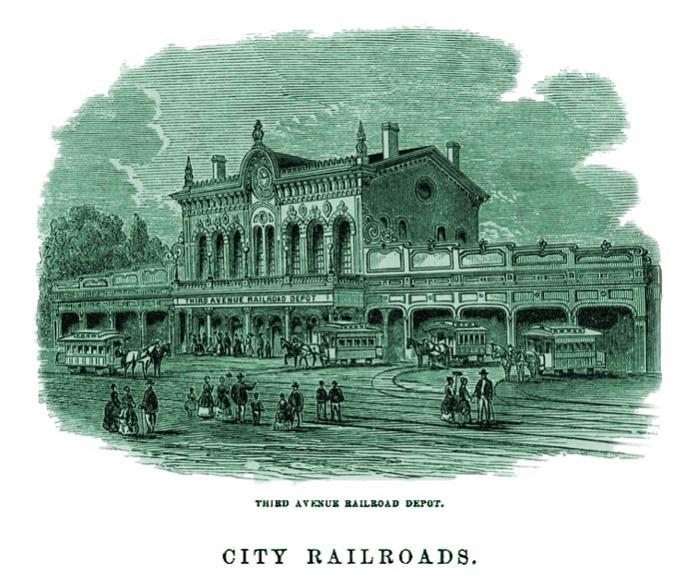 Starting in the mid-1800's, New York City had a hodge-podge of multiple companies providing transportation services throughout the city. The Atwood-Coffee Guide to Transportation Tokens lists over a dozen such companies and their tokens.

Tyson's Telegraph Line was one, another was the Harlaam Rail Road. And yet another was the Third Avenue Rail Road.


Below please find a Third Avenue Rail Road Token that I recently acquired. Beginning services in the 1850's, the company used mule driven trolleys to pull passengers. It wasn't until the 1890's that the service converted to electric.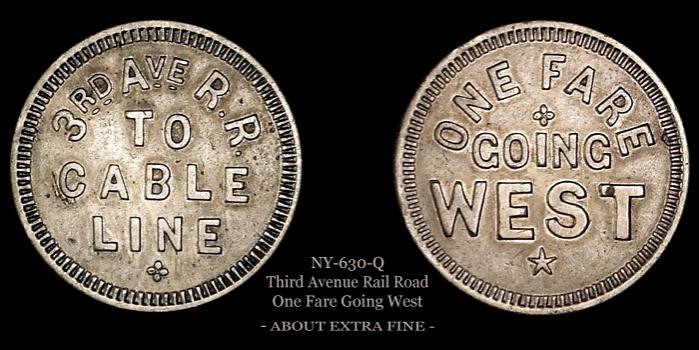 I estimate this token to be in Extra Fine grade. It was photographed using axial lighting with clear glass angled at 45 degrees.

- Cheetah


_______________
Index: CCArticle