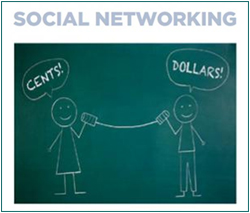 NumisSociety is fastly maturing into a well respected place for coin-related news, discussions, and articles. Only a few years old, the site was recently featured in the Collector Tech section of November's edition of The Numismatist.

Columnist James Bucki Sr. writes:


"Some interesting forum discussions differentiate this forum from others and include Canadian coins, scrip, exonumia, Civil War Tokens, counterfeits/replicas, books, and numismatic photography."


It was interesting to note that only a handful of forums were mentioned, and NumisSociety was one of them!

Congratulations to all of our forum members!

Below is a clip from the November 2011 'The Numismatist.'
---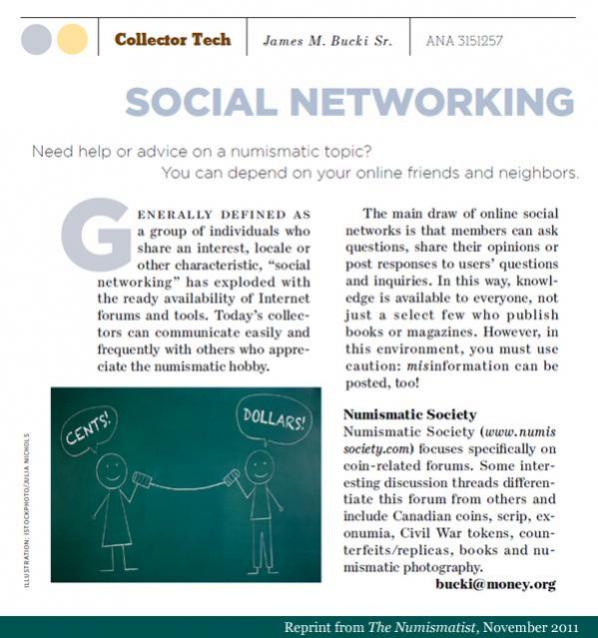 ---
- CheetahCats